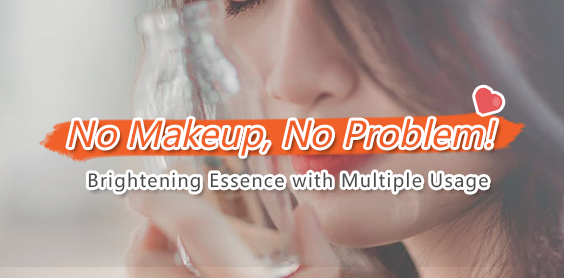 Tried many beauty products and yield no result , or maybe you haven't found one that quite suit you ?
Published on 18/7/2017
Well Maybe Idoromo got you covered with this brilliance brightness box . Idoromo brilliance brightness box can turn a lot of your face problems to good looking princess that you are.
If you have sensitive skin like a lot of people does I do recommend you give this a try before closing this article and also people who tend to have dry skins because in Malaysia its 24/7 summer so you properly stayed in air condition room which makes your skin dry or if you don't you're properly having oily skin problem because it's very hot and you're sweating .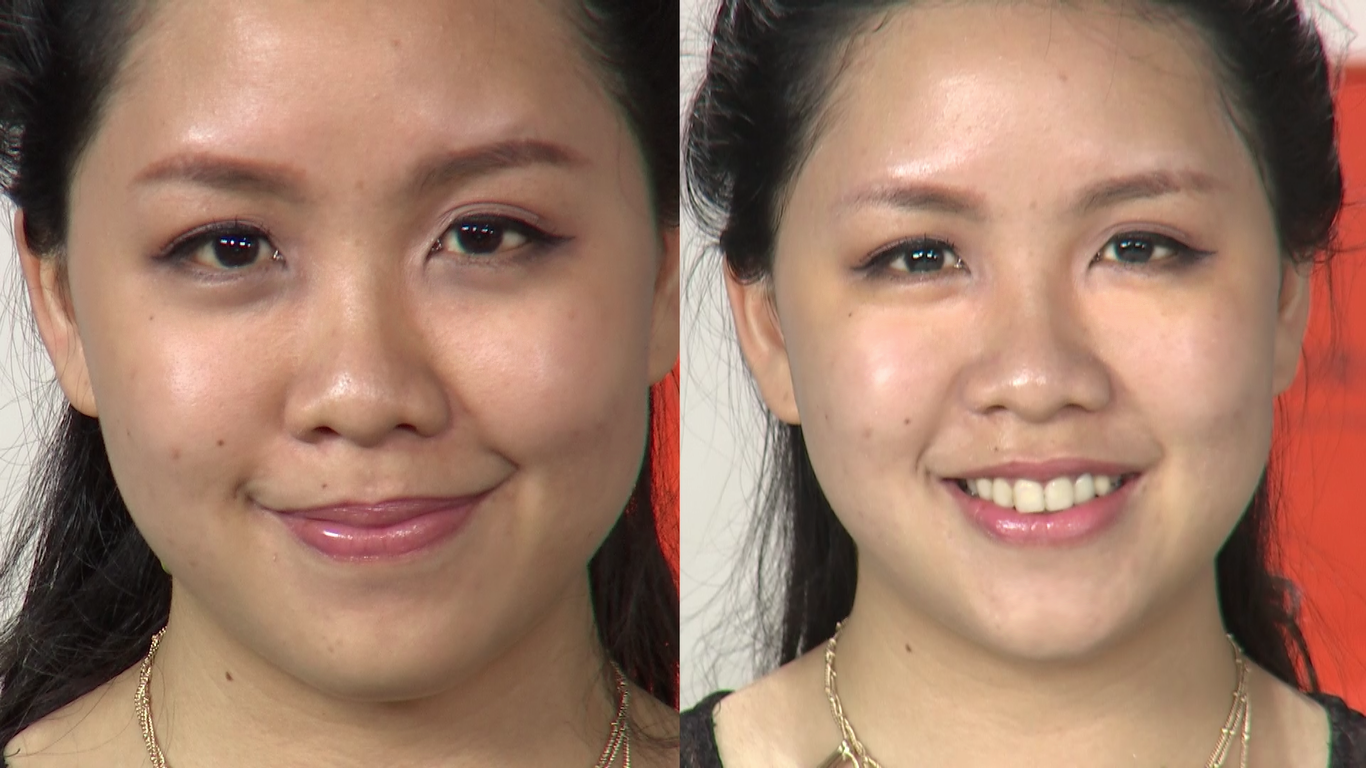 The Idoromo Brilliance Brightening Precious Box it comes with a VC+brightening essence to send rich nutrient to your skin , smoothes , brighten your skin ,lessen your dark spots and boost radiance.





The 2nd product we are going to talk about is intensive revitalising exfoliating and polishing gel ,this gel helps you on protecting oxidative damage and uv rays which you will face everyday , brightening treatment and it can make you look younger.




Last but not least it come with FREE 8 pcs of brightening booster mask . It's a radiance and moisture enhancing facial mask not just that it helps on anti-aging , firming and whitening .

IDOROMO Brilliance Brightening Precious Box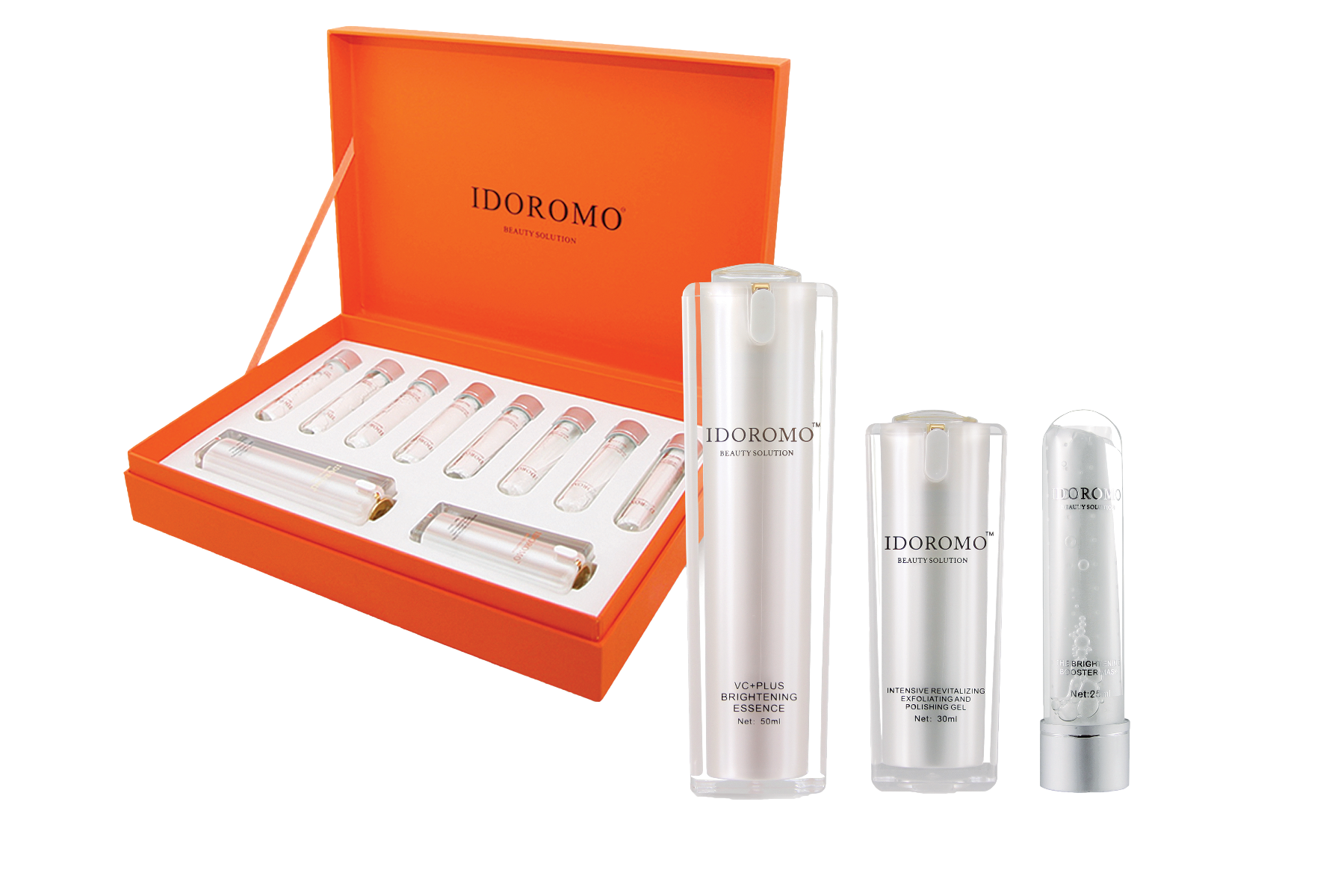 Get the IDOTOMO Brilliance Brightening Precious Box now for just RM598.00 ! Greater deal with us!
SEE MORE