Sassi Baby Shampoo (PINK) 700ml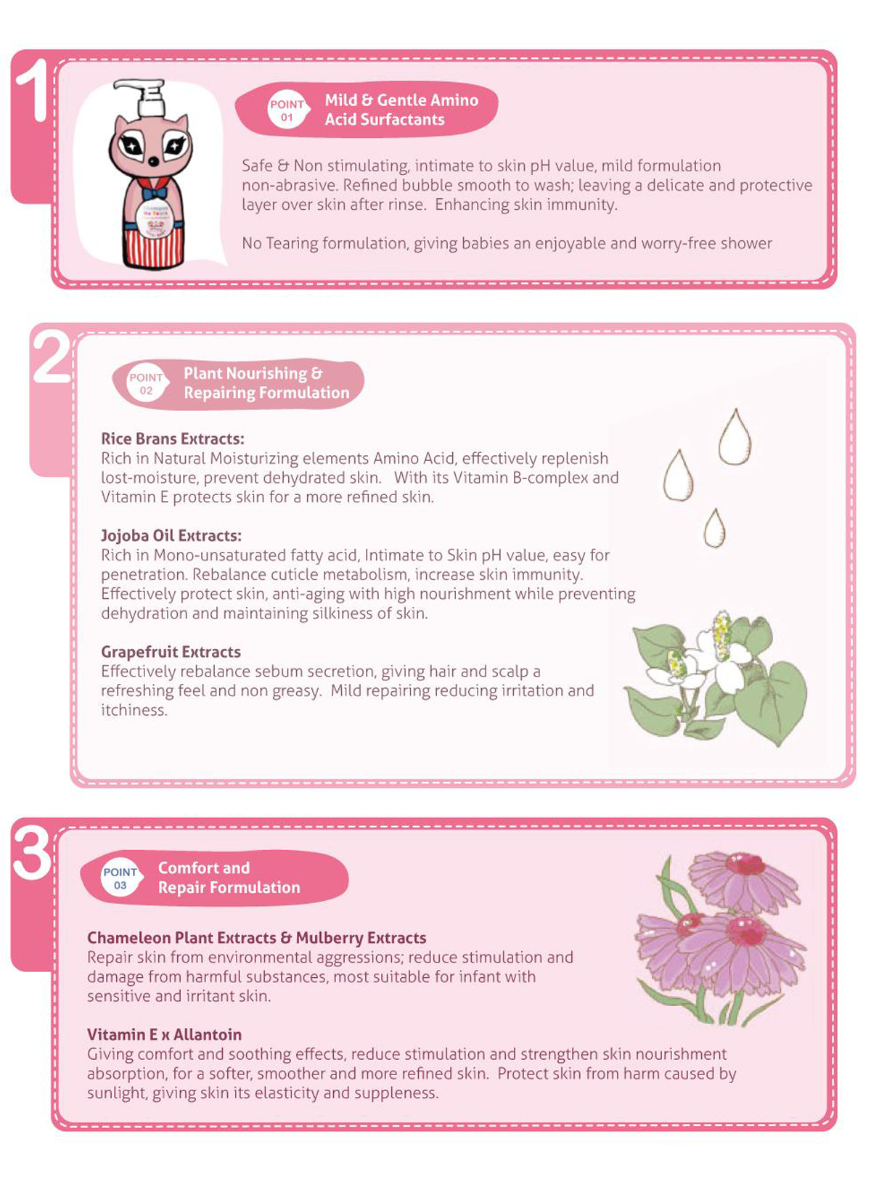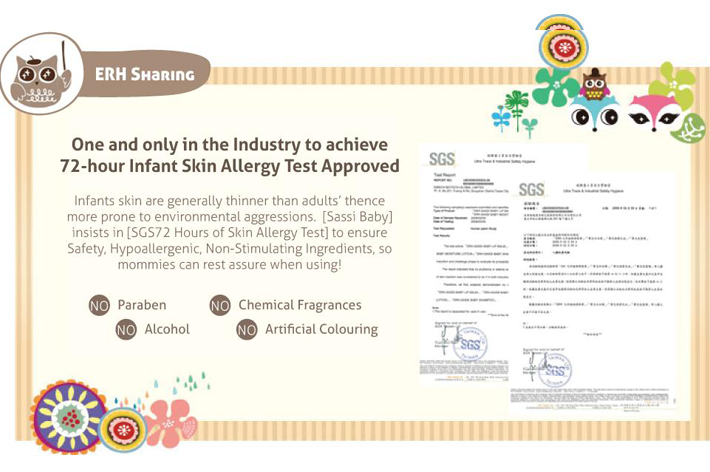 | | |
| --- | --- |
| Sassi Baby Shampoo (PINK) 700ml | Product Code: HB-BABYSASSI-P-700ml |
| Warranty | No warranty |
Description:
Gentle to the hair and eco-friendly to the earth. Do not contain harmful ingredient that contaminate the water with safe-to-use and eco-friendly cute cartoon packaging.
Making your children look forward to having a good shower! Definitely No-Tear to the eyes with Grapefruit Extract. 99.9% Anti-bacteria while moisture to the skin.
Suitable Skin Type: All Skin Type even new-born infants.
Please note the difference between boy/girl is the color of the packaging.
There is no free gift for this product
All orders deliver within West Coast Malaysia are Free of Delivery Charge. Your order will be ready in about 24 ~ 48 hours, Delivery will take between 3 ~ 7 working days for deliveries within Kuala Lumpur & Klang Valley Area. Out of Kuala Lumpur & Klang Valley area (West Coast Malaysia / Peninsular Malaysia) will take about 5 ~ 10 working days. Certain rural region may take longer delivery time and you may expect to be receive the order in about 7 days. For Sabah, Sarawak, Labuan region, delivery fees will be charged and it will require slight longer delivery lead time. Courier Delivery Service might be delayed due to Public Holiday.